Welcome
to our exceptional photographic studio space, designed to meet all your creative needs. Immerse yourself in the enchanting atmosphere created by our fully wooden spring floor, providing a unique and comfortable experience for your photography sessions. The space is flooded with abundant natural light, thanks to our magnificent Georgian windows that bathe the studio in a warm, inviting glow.
Quality Results
Our pride and joy is the purpose-built infinity cove, specifically crafted to accommodate dance shoots with its impressive extra height. Capturing the grace and fluidity of movement has never been easier. Moreover, we offer full-size model changing rooms to ensure privacy and convenience for your subjects. Versatility is key, and our studio boasts multiple backdrops and sets, allowing you to create diverse and captivating scenes. Whether you're seeking a classic backdrop or a more unconventional setting, we have you covered. Our collection also includes a plethora of original, quirky props and posing boxes, adding a touch of individuality and charm to your photographs.
Experienced
We are proud to be a PixaPro partner studio, ensuring access to top-of-the-line equipment and lighting solutions to enhance your photography experience. From seamless integration with PixaPro's cutting-edge technology to the expertise of our dedicated staff, we strive to provide an unparalleled service that caters to your every need.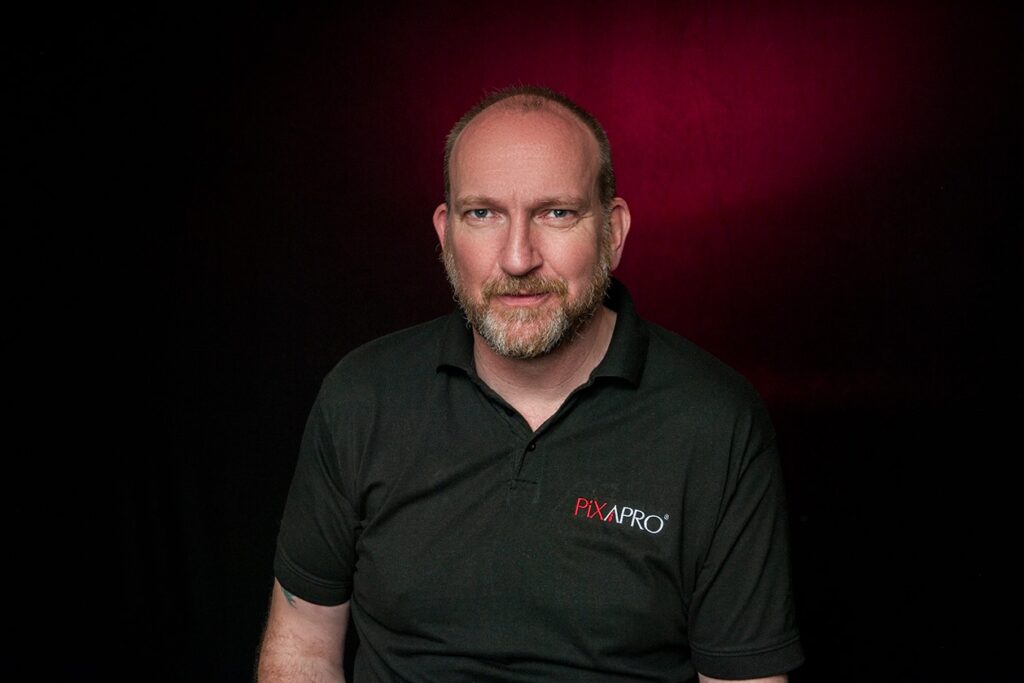 1-2-1 Lighting Tuition
We offer bespoke training focussing on exactly what you need to improve upon
1 hour £75
2 hours £120
3 hours £180
Pop us a message to arrange your time with our experienced lighting technician.
Location
Building 3 The Depot, Bridge st, Weedon Bec,
Northamptonshire NN7 4PS